FIAWA's work program is totally different in every way as it does not intend to do any work currently being done by any other organisation.
Act as a channel of communication between the Indian community and the Commonwealth Government, Western Australian Government or the Indian Government, on political, welfare, social and economic matters.
Connect with similar Federations in other States to form a united Australian body.
To establish and provide directly or through arrangements with other agencies services including but not limited to bereavement support, domestic violence, student support, old age support and guidance for financial hardship.
To co-ordinate, encourage and foster cultural, educational and social activities of member organisations, where reasonably possible.
Conduct charitable activities to provide relief from, but not limited to hunger, poverty, sickness, disability, destitution, suffering, misfortune or helplessness to the needy and disadvantaged.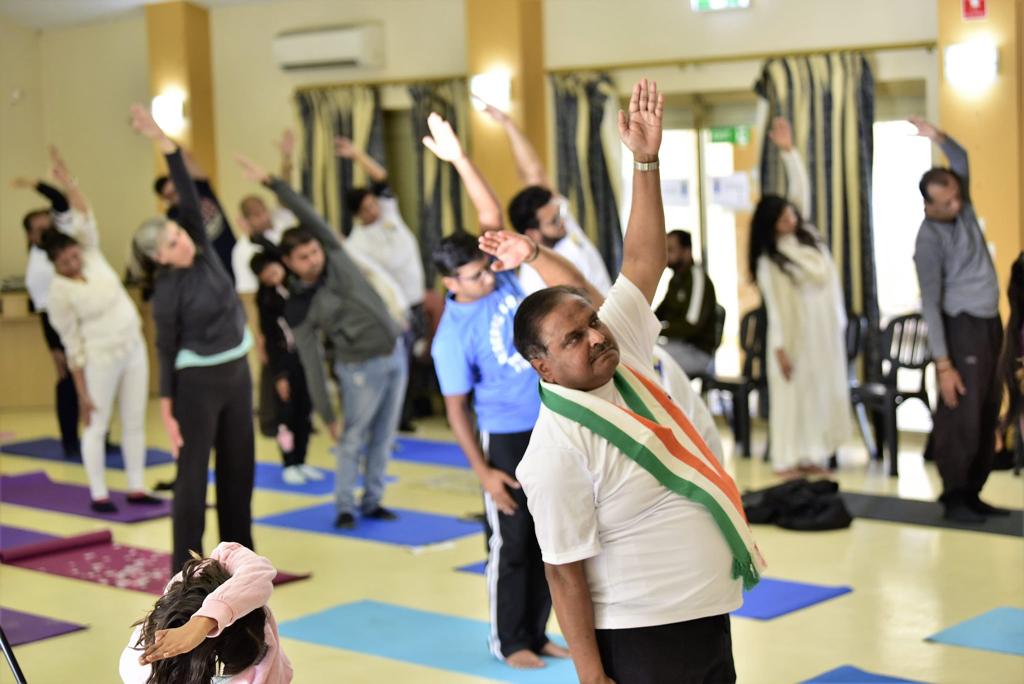 ---
Our Aim
---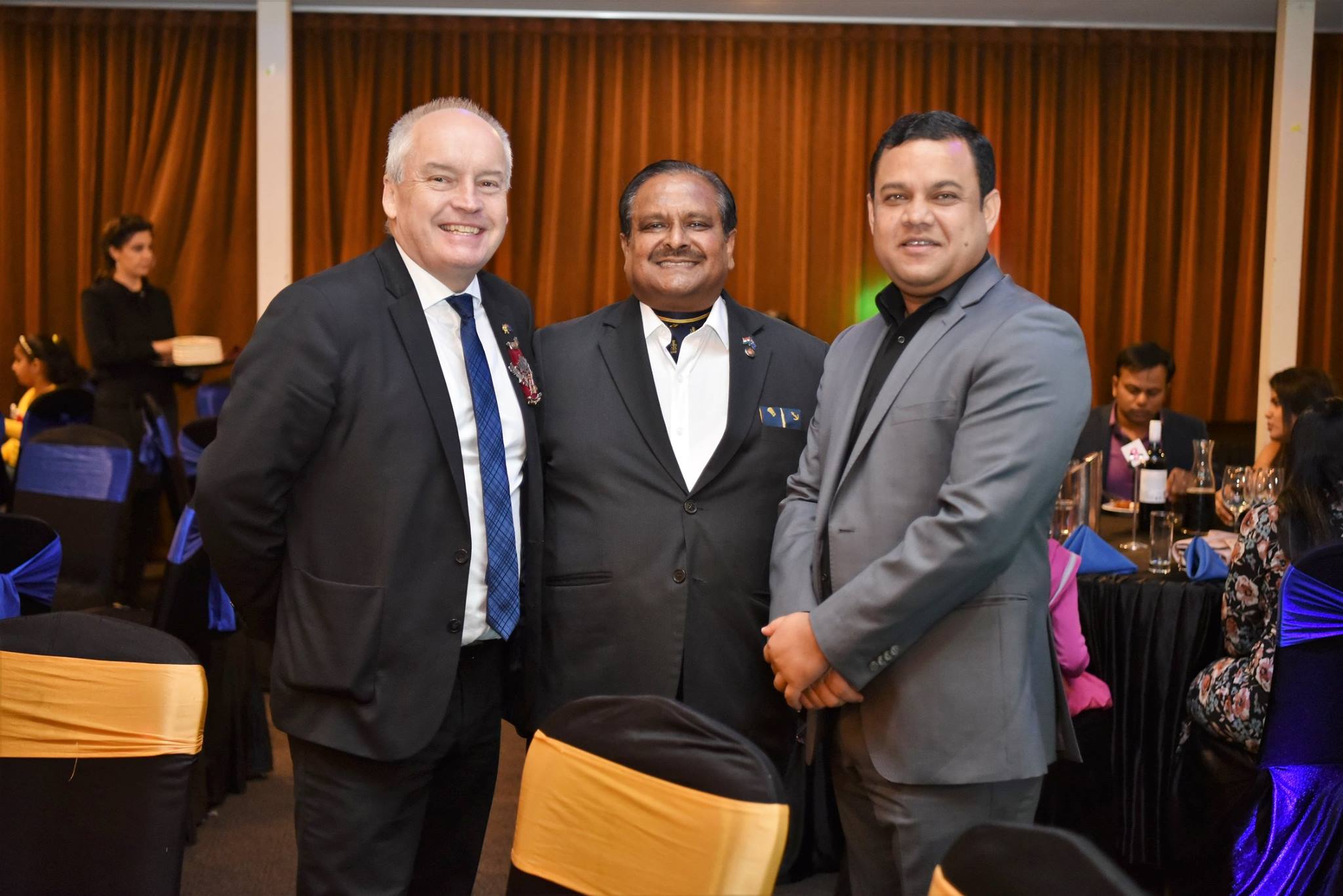 Basic aim of FIAWA is to provide those support services to the Indian Community, which were non-existent for 50 years. These services include support for bereavement, student hardship, elder abuse prevention and elder engagement, and domestic violence guidance.